Bonoobo Coffee
Nature Bio Energy
Each Bonoobo coffee has its own purpose and provide different effect.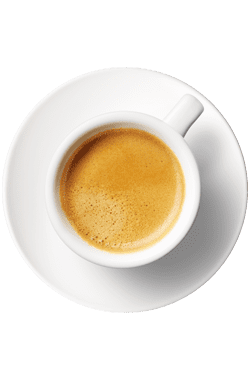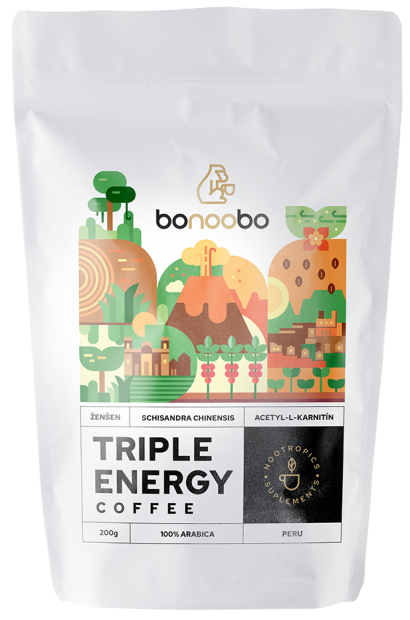 Energising herbs & Bio coffee
Triple Energy Coffee
You will need less coffe during the day if you will drink Bonoobo coffee. Why? Because ingredients in the bonoobo coffe will make your coffee experience more intense than before. All of the ingredients are natural and safe for everyday use.
Decaffeinated Bio coffee & Ashwagandha
Zen Coffee
Zen coffee is for everyone that love the taste of freshly brewed, high quality coffee but they are sensitive to caffeine. Or if you like to enjoy a cup of coffee in the late afternoon. Zen coffee is also great for people that are looking for natural remedies for relaxing and sleep. You can drink our zen cofee right before bed. It is also good to drink Zen coffee every day because of health benefits.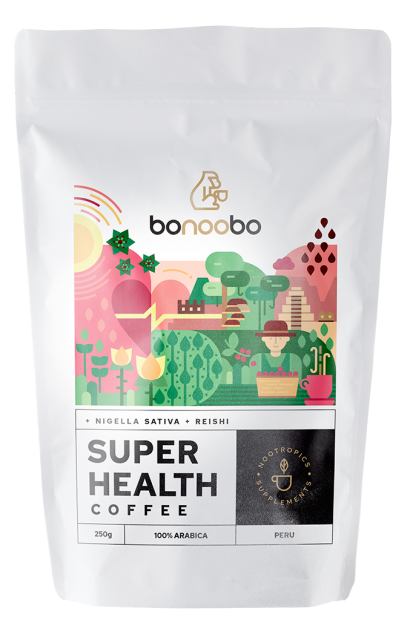 Great trinity for your health
Super Health Coffee
Superhealth coffee is a great alternative for people that want to support their imunity long-term and want to lower inflammation in their bodies. Reishi mushroom (Ganoderma Lucidum) is a miracle that has been used for centuries in Eastern medicine. Superhealth coffee is a long-term investment in our health and strong immune system. Nigella Sativa contains substances that are anti-cancer, detoxyfying and it is able to lower high blood pressure.
Our smart coffees
Featured Products
Ak hľadáte chutný a kreatívny spôsob ako oživiť váš kávový rituál, ste na správnom mieste. Tieto malé koláčiky sú nielen chutné, ale a...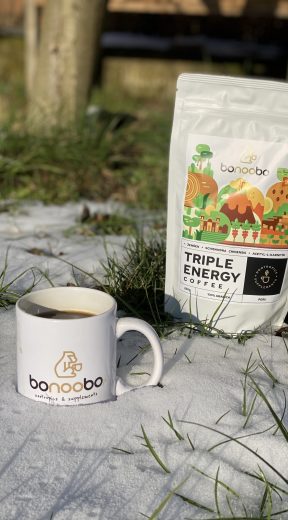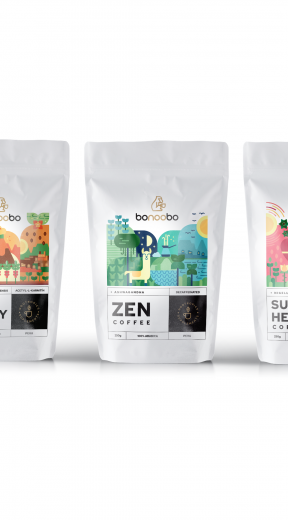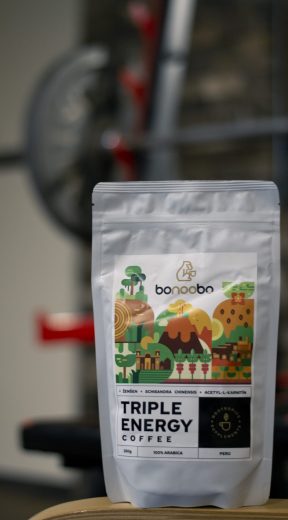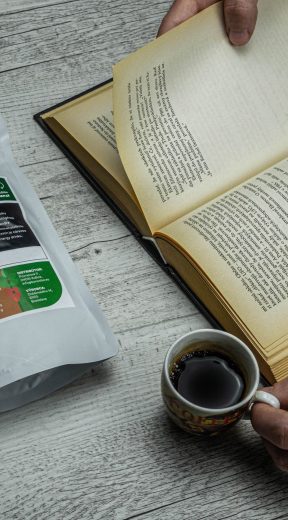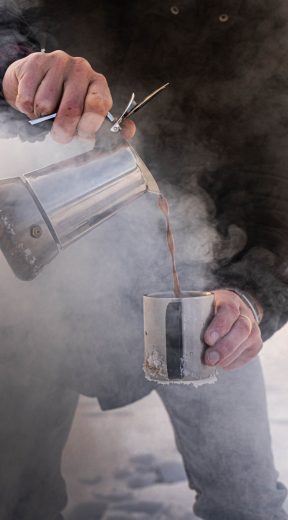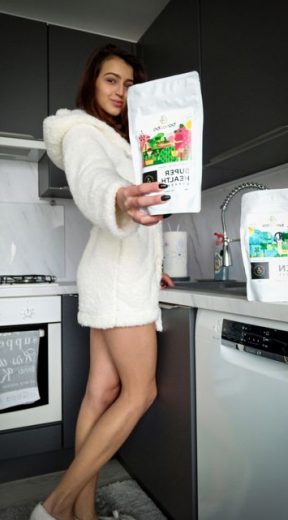 Reviews
What Our Customers Say

As a Biohacking enthusiast , Bonoobo decaf coffee with Ashwagandha instantly had an appeal on me. Coffee tastes great and after consuming it, I am ready to perform. I would recommend it to everyone!

Interesting brand and interesting coffee.I like the fact that this coffee includes natural ingredients that support imunity and therefore by drinking this coffee you protect your overall health ?

As a coffee lover, I like to have some high Quality coffee. Bonoobo coffee appealed to me with its taste and high quality. It is definitely better option than coffee from supermarket.